School year for grades preschool-6 begins Wednesday after Early Entrance Conferences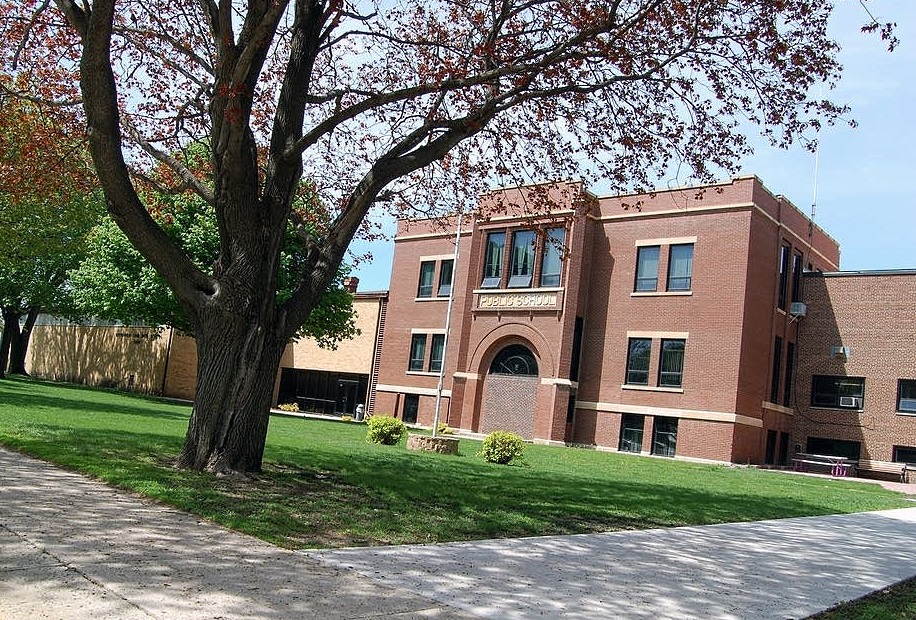 The first day of school for Butterfield-Odin Public High School (B-OHS) students in grades 7-12 is set for Monday, September 11.
The 2017-2018 school year for Butterfield-Odin Public Elementary School (B-OES) students, preschool through grade six, will officially start on Wednesday, September 13. This first day will follow Early Entrance Conferences for those elementary grades on Monday, September 11 and Tuesday, September 12.
The B-OPS student day runs from 8:25 a.m.-3:10 p.m.
New certified staff at Butterfield-Odin Public School (B-OPS), includes Lucia Beckendorf, English as a Second Language (ESL); Susan Krcil, coding and special education, along with information technology; Bartholomew Musser, fourth grade; Sean Benz, vocal music; Annie Peterson, ¾ time grades 9-12 science; Jeff Whitney, science, ESL and social studies and Lauren Collier, now full-time career tech and computer grades 7 and 8 – along with B-OPS Principal Greg Ewing, who came on board this summer.