Mountain Lake FFA Chapter members discover it could be their kind of town too during 2017 Region VI Ag Education Tour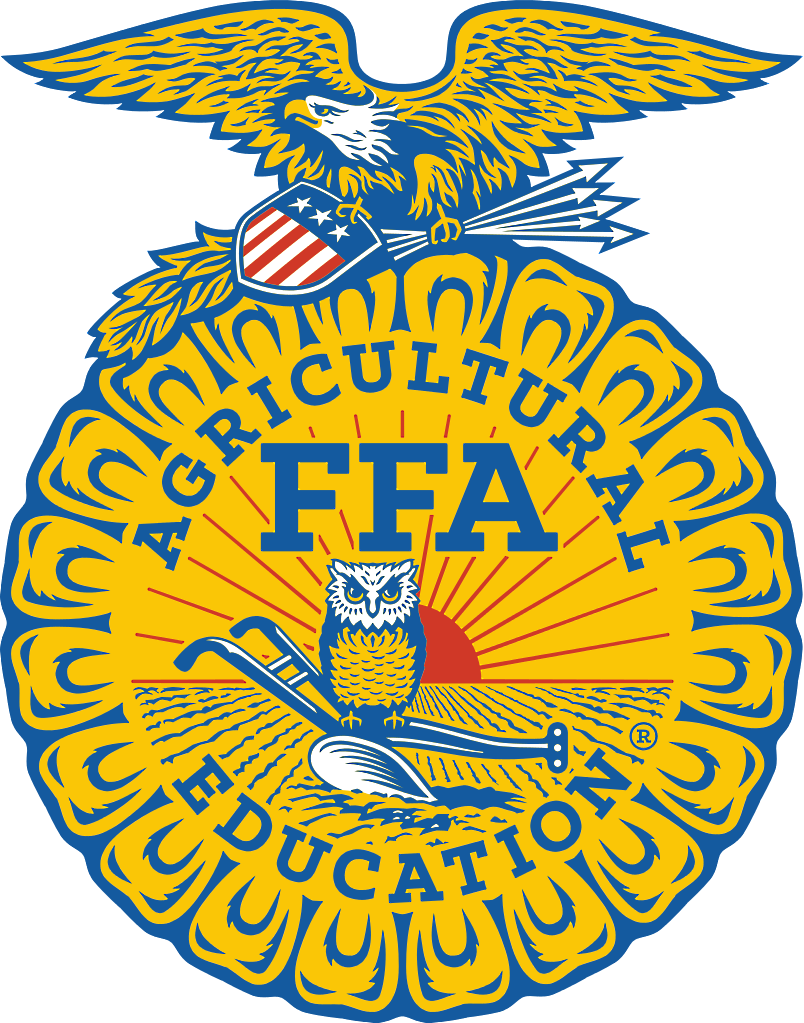 By Madison Dahna
More than 50 years ago, "Ol' Blue Eyes" – the late Frank Sinatra – let the whole world know his feelings about Chi-Town with the song, "My Kind of Town (Chicago Is)."
Fast forward to 2017, and a contingent of Mountain Lake FFA Chapter members who traveled to the city during the Region VI Summer Ag Education Tour, were able to capture some of that same feeling as expressed in the song lyrics.
The group left on tour, heading for Chicago, Illinois, on Monday, July 17, and included members from Mountain Lake, as well as students from two other FFA Region VI Chapters. They returned on Wednesday, July 19.
Before crossing the Minnesota state line, however, the FFAers toured Mystery Cave in Forestville in the southeastern part of the state. During the visit, the members were able to learn about different cave formations, how the cave was originally found and a little more about the animals that occasionally visit the cave.
Late Monday night, after arriving in Chicago, the group took a river boat tour to learn more about Chicago and the architecture of the city.
Day Two in Chicago was jam-packed with a long list of activities.
First up literally sent the FFAers up 1,400 feet to the top of the Willis Tower (formerly known as the Sears Tower). A chapter photo was snapped in the glass boxes emanating out of the side of the building.
After leaving the tower, the ag ed tour participants went to the Shedd Aquarium where they were able to view a dolphin show, as well as many different aquatic animals.
Following the stop at the aquarium, they explored the Navy Pier. There the group members had the opportunity to ride the Ferris wheel, check out all of the activities offered on the pier and grab some Chicago souvenirs.
The third and final day of the tour was spent in Wisconsin.
First thing in the morning, the members toured the Carr Valley Cheese Plant, where they learned about making cheese – and were able to sample different types of cheeses.
After that visit, it was off for some fun-in-the-sun at the Wisconsin Dells.
The last stop on the tour was at a cranberry farm, learning about the growing and harvesting of cranberries , as well as being able to try some different flavors of cranberry ice cream at a cranberry gift shop.
The tour provided FFAers with a variety of experiences – learning about different areas of agriculture, soaking in the "big city" life and bonding with members from other Region VI chapters.
Mountain Lake FFA Chapter members taking in the summer tour included Katherine Hofmann, Victoria Hofmann, Christina Hofmann, Kenna Gardiner, Josiah Gardiner, Daniel Gardiner, Jacob Wahdan, Alex Sunderman, Chandra Pfeiffer, Kayla Vonk, Laura Dalton, Madison Dahna, Caitlyn Johnson, Anika Fast, Carly Osland and Alex Hernandez.
Advisors are Lindsey Brockberg, Stephen Funk and Hayley Faber.
Below are several photos of the Mountain Lake FFAers at some of their Chicago stops: