Chandra Pfeiffer next author in 2016-2017 MLHS senior student editorial series
* The 2016-2017 senior student signature series features area senior class students – and their own "signature" outlooks on a topic of their choice. A new outlook will be posted on Cross-Counties Connect each Friday. The series opens with point of view comments by seniors from Mountain Lake Public High School (MLHS). The opinions can be found by clicking on the Family & Faith link on the website's header, and scrolling down to, and clicking on, Outlook.  Their teachers are Brenda Feil, Kim Syverson and Debby Jass.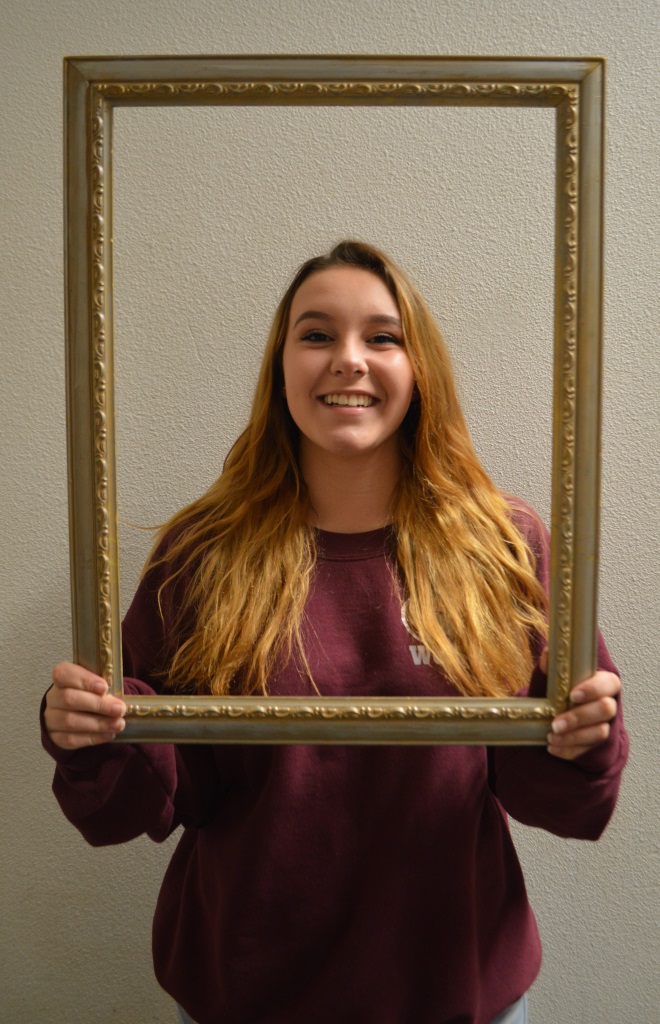 Adoption: A Good Option
According to ASPCA.org, about 7.6 million animals are admitted to a shelter every year, and over 9,000 innocent dogs and cats are euthanized every day because nobody will adopt them or there is not enough room for them in overcrowded shelters. Thousands of cats and dogs throughout the United States are abandoned by their owners and live on the streets, which has caused a worsening overpopulation problem. Fortunately, some solutions can help fix this serious problem; it will take time, but some small steps in the right direction can make a huge difference.
The first steps in fixing this problem are preventing the animal population from growing by getting pets spayed and neutered and adopting pets instead of buying them. Getting pets spayed and neutered is an important step in this process because that prevents the animals from getting pregnant and increasing the population. Another way to reduce the animal population is through adoption, which frees up space at the animal shelters and will hopefully reduce the amount of people breeding and selling animals over time. If someone desires a specific breed, he or she can do a quick search on the Internet to find information about shelters that have homeless purebreds looking for a good home. Adopting a pet instead of buying one from a breeder will save not one life but two: the life of the animal someone adopts and the life of another homeless animal by providing space at the shelter.
Animal shelters are supposed to provide a safe place for homeless animals, but without enough funding and space, the people running the shelters can only do so much. Some shelters, called no-kill shelters, will keep the animals until they find them a home, but this prevents other homeless animals from getting their second chance in that shelter. In other places, the animals are euthanized if they are not adopted within a certain period of time, losing their chance at finding a loving home. However, adopting pets can help save the lives of the many dogs and cats that are killed each day due to overpopulation and lack of space in shelters.
Misconceptions about adopting pets have caused people to think it might not be a good option, but adopting a shelter pet can provide many benefits. Adoption prices are also significantly lower than the cost of purchasing from a breeder, especially since the majority of shelter pets will be up to date on vaccinations, house-trained, screened for any other health issues, and already spayed or neutered. Another benefit of adopting is the ability to choose a pet of any age, making things easier for owners who do not have the time to raise an untrained, energetic puppy or kitten.
In conclusion, adopting pets instead of buying them is beneficial to the pets and the owners. Purebred animals can be found in shelters made specifically for them if a certain breed is desired, and most shelters provide ongoing support after the animal is adopted. The best part is that getting a new best friend while saving a life will feel great!