Golden oats and wheat; Golden anniversary
For the 50th year, the threshers were here.
It was back in 1967, the Butterfield Steam & Gas Engine Show made its debut at Voss Park. That first year, the Bee was just a one-day event. Members of that first Butterfield Threshermen's Board included Wayne Kispert, president; Frank Harder, secretary; John Ekstrom, treasurer; along with Wayne R. "Bink" Hanson, Ed Streich, Otto Wolner, Art Ommodt and John Pankratz.
That first show was a tremendous success as attendance, with an estimated 15,000 people on hand. Voss Park has hosted the Bee every year since then. The non-profit event was changed to a two-day event in 1968. It is coordinated by dozens of volunteers each year and has grown beyond the threshing by leaps-and-bounds.
This year, the 50th-annual edition was held, beginning on Friday afternoon, August 19 and continuing through Saturday, August 20 and Sunday, August 21.
Today's nine-member Butterfield Threshermen's Association Board include President Howard Madson, Vice-President Doyle Janzen and Directors Dave Buhler, Mike Hall, Bruce Koenig, David Harder, Jim Lepp, Steve Ringen and Jim Nasman.
In a blast from the past, the tractor that "started it all" back in 1967 – the 65-horsepower Case steam engine – was the featured tractor, proudly emblazoned on the Bee button.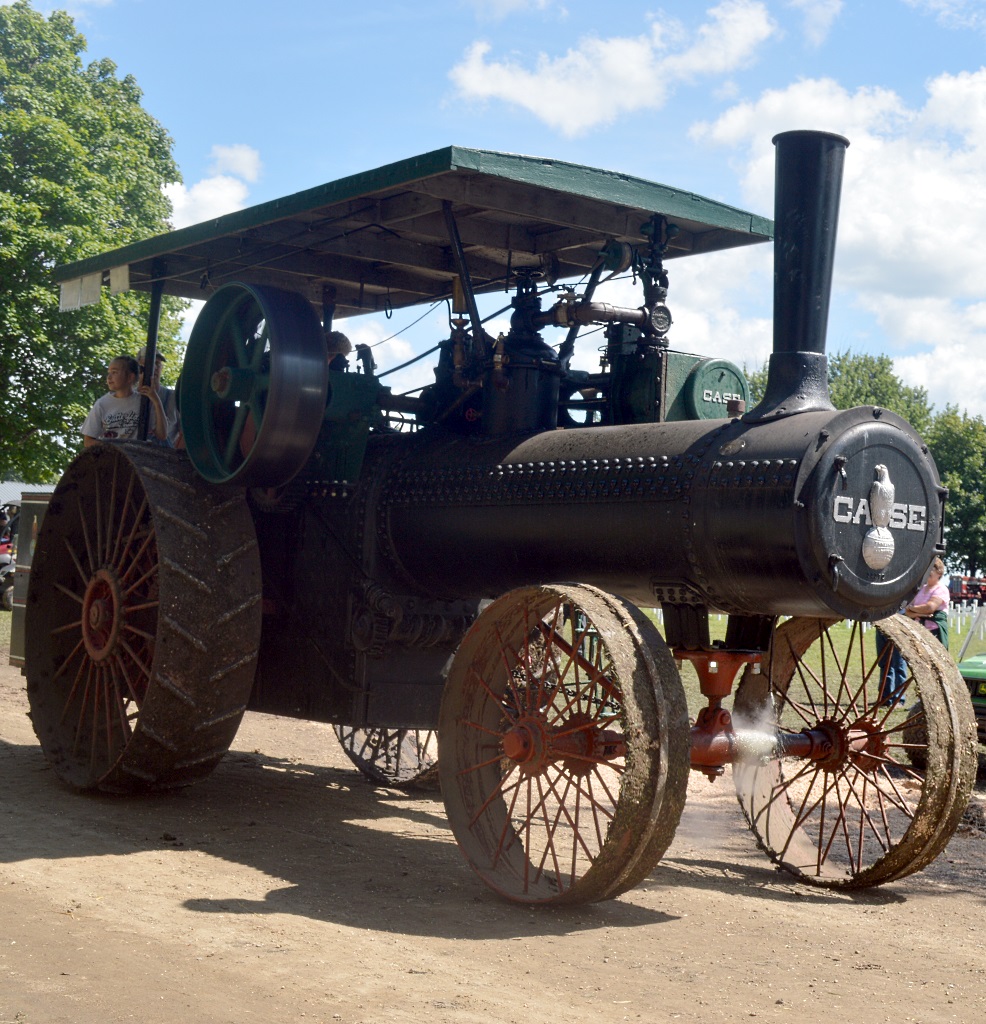 Meanwhile, the featured antique vehicle was a redone fuel truck with a deep Butterfield history: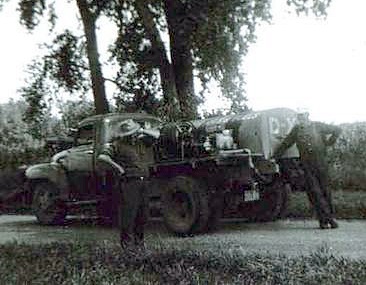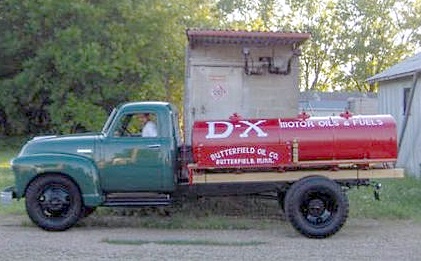 Below are more shots from the photo gallery honoring the Bee's golden anniversary: