Here are the policy's specs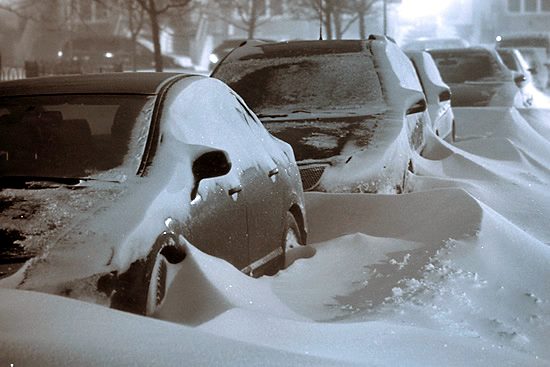 A Snow Emergency has been declared today (Monday, November 30) in the City of Mountain Lake.
According to the Snow Emergency Policy specs, an emergency, once declared, takes effect at midnight. After midnight, vehicles left on City of Mountain Lake public roadways, streets and alleys will be ticketed, and could be towed. In addition, during a Snow Emergency, vehicles must remain off public roadways, streets and alleys – until plowed curb-to-curb.
Snow removal will begin after 3 a.m.
Snow Emergency information will be able to found:
+ By listening to KDOM Radio – 94.3 FM/1580 AM.
+ By going to www.cross-countiesconnect.com
+ On the City of Mountain Lake website at www.mountainlakemn.com